NABCON was founded in 1999, Calgary, to provide quality and reliable mechanical
consulting
services. NABCON collaborates with clients, consultants and other fields of construction companies to ensure the ongoing quality of our services. As a company that provides mechanical engineering services involving multi-disciplinary fields such as mechanical, electrical, civil, and architectural, collaborating with others to provide quality, cost effective building mechanical systems and analysis. Many of NABCON's projects involve oilfield crew camps, wash bays, and maintenance bays. NABCON has provided mechanical design services to educational facilities, hospitals and health care centers, recreational centers, hotels/motels and many more. NABCON uses computer aided design and drafting to streamline the design process that help provide drawings and building schedules. The latest hardware,
software
, business communication tools also help in our production
process
. NABCON is proud to work with major companies as well as sole
proprietors, providing excellent personal service for all projects to establish long term working relationships.
​​
Founder Profile & Experience
The primary goal of NABCON is to provide premium services to every client on every project through teamwork, innovative thinking and good communication. Taking this methodology, NABCON plans to continue providing mechanical consulting services for small and large scale projects. Our goal is to provide quality service for all clients and develop long term working relationships that meet each individual client requirements.
​​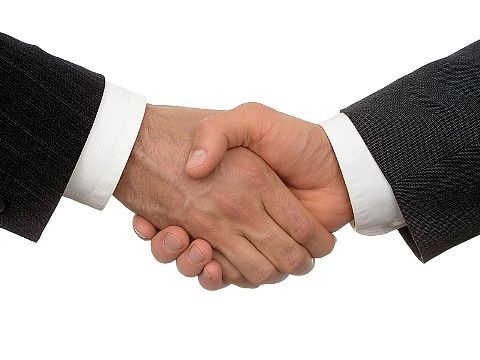 Niel Beamish, R.E.T

.


Russ Clark, P.Eng.
Steve Garner, P. Eng.
Lee Birkett, E.I.T.

​

​

​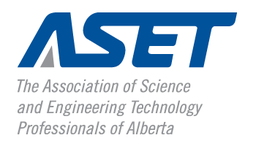 All rights of Nabcon.ca are the sole property of Nabcon Mechanical Consulting
Niel Beamish is the founder and key to NABCON's success. Niel started off his career in 1988, after graduating from the Northern Alberta Institute of Technology (N.A.I.T) in Edmonton, Alberta with a Diploma in Engineering Design and Drafting. In 1998 he earned
the
designation of Registered Engineering Technologist from the Association of Science and Engineering Technology Professionals of Alberta (A.S.E.T.). Through
continued education and
practical on site
experience,
Niel's extensive list of skills include mechanical engineering design, feasibility studies, report preparation, detailed calculations to equipment selection, mechanical system design and construction inspection for various types of projects such as municipal, institutional, commercial, residential and industrial.
Niel's hands-on
commitment
to schedule, budget
, quality, ability to provide solutions to complex chalenges, good communication, and efficiency has been able to successfully complete projects on time and on budget.
Now with over 26 years of experience he is able to provide mechanical design for project and help projects be successful from conception to completion.